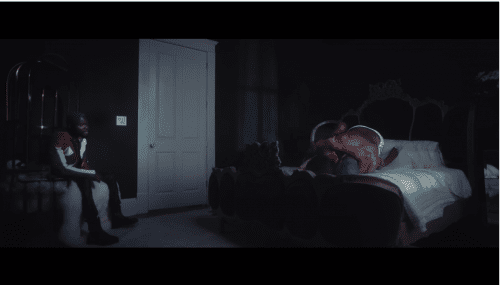 SAD TONIGHT Official Music Video off "My WorlD With U" Album by WurlD.
WurlD 's versatility as an artist is evident in his songs, personality & brand, He released this masterpiece- SAD TONIGHT February 25, 2022. "Sad Tonight" is the third lead single to the new album "MY WORLD WITH U" released MARCH 11, 2022.
Song Narrative: I really hate the feeling of waking up with a heavy heart because of unresolved issues the night before. I care a lot when I'm dating and I strive to make things right but it really takes two to feel right. Here I am in "Sad Tonight" ready to do whatever it takes to resolve issues with my partner before going to sleep "I don't wanna go to bed sad tonight, you know I want you closer. I need you closer ". DOWNLOAD MP3
Watch Sad Tonight video below;
"MWWU" Album is available on all digital platforms. GET HERE
The post WurlD – Sad Tonight [Video] appeared first on tooXclusive.