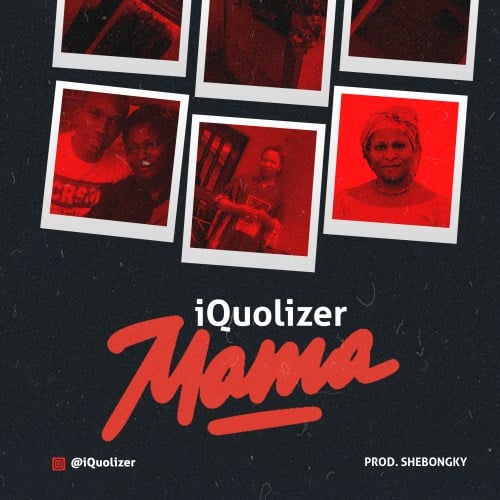 iQuolizer the PIRERE Master returns with MAMA. On his last release, Pirere made a huge acceptance Airplay across the country and was accompanied with a crispy visual.
After a short while, he went silent due to the demise of his Mom, recorded a Tribute and dedicated it to her to express his love to the most amazing woman in his life.
MAMA is the title of his new song and it is touching on all levels. You'll understand more if you've lose someone dear to you…. If you haven't, you'll still feel the hurt in his voice. Mama happens to be his 2022 debut single. Prod. by talented Shebongky Riddimz, Enjoy while expecting more from iQuolizer.
Watch MAMA viral video below;
The post iQuolizer – MAMA (Prod. Shebongky) appeared first on tooXclusive.