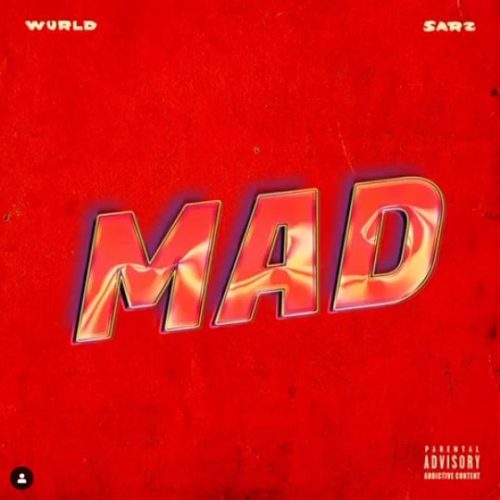 Wurld and Sarz premieres the official music video for their new raving joint "MAD" before the year runs out.
Following the sour end of event in film for "EGO (Nobody Wins)", The throbbing tempo of "MAD" picks up the pace. SARZ & WURLD release visuals for "MAD" a fan favourite of the collaborative tape, 'ILGWT'. Unarguably satisfying the burning question that fans everywhere are asking "DO WURLD & SADE GET BACK TOGETHER?"
Originally premiered by Ebro on BEATS 1 RADIO, 'MAD' gives the inside scoop of Trobul'D Relationship. "I'M DEALING WITH MY STRESS, I'M DEALING WITH YOUR STRESS, I'M DEALING WITH YOUR FRIENDS, I'M DEALING WITH MY FRIENDS, BUT IN THE END WE'RE GONNA GET TOGETHER AND MAKE UP" depicts the all too familiar narrative of a couple that are bad together, yet Mad without each other. GET AUDIO
Thus the unfolding of another exciting scene of events.
Starring Bolu & Aduke, Directed by Chukwuka Nwobi/Wurld/Baba Agba/Muktar. Watch and Enjoy the new visulas below,
The post [Video Premiere] WurlD x Sarz – "MAD" appeared first on tooXclusive.