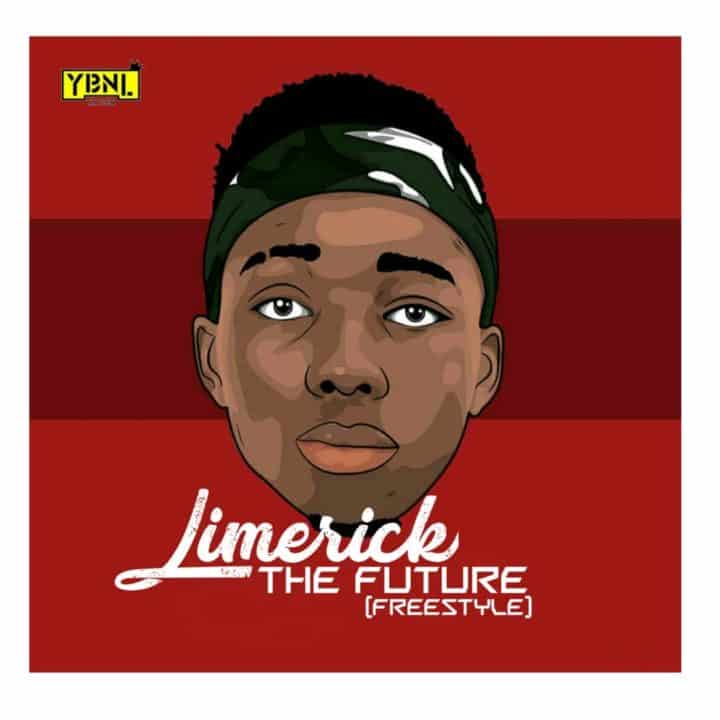 YBNL's signed rapper, Limerick dishes out a new motivational piece titled – "The Future"
Every once in a while, we all need something to get us fired up and Olamide's led YBNL records put out this new song by Limerick titled The Future, which is a freestyle.
The rapper notably known for his debut record under his  new imprint titled Pesin featuring Olamide adds a new one to his discography.
On this number, Limerick shows how talented and versatile he is as he also plays with words on the well written record. The lyrics are on par and the delivery is one which is on point in this era of mumble rap.
Hit the download button below to get a feel. This number is also accompanied with a well cut video.
Stream video below
Quotable Lyrics
I came from a place where everything is logical
A ghetto boy without a chill, and it's just tropical
yo! Nobody giving a f**k if you comical
You see a nigga's 32? he'sdefinitely gunning you (Crazy)
The post [Audio+Video] Limerick – "The Future" (Freestyle) appeared first on tooXclusive.