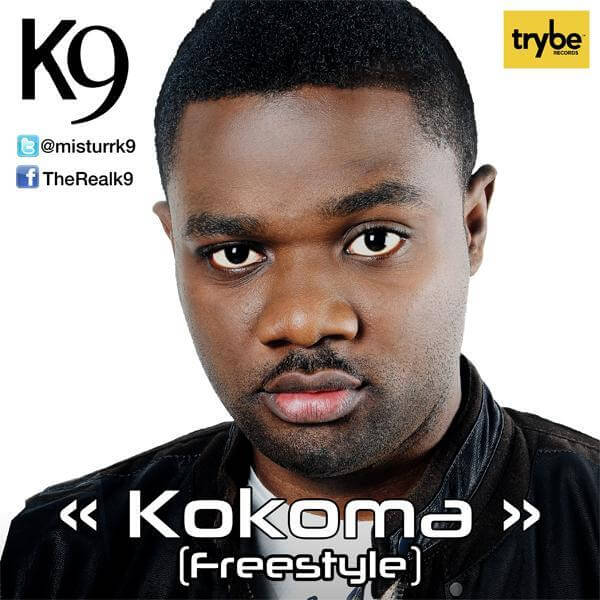 With K9's "Kokoma" freestyle already climbing the charts on radio stations all over Nigeria, there is no question that it's a hit. There are only 2 real questions that have remained: "What is Kokoma?" and "How do you dance to it?".
Only K9 can give you the answer to the 1st question, but some unsuspecting shoppers at a supermarket in Lagos got the answer to the 2nd question. Watch K9 and company wow them with an impromptu rendition of the Kokoma dance.
Now the question is: Can you Kokoma?
Send your videos to kokoma@tryberecords.com
Follow K9 on twitter @misturrK9
Facebook.com/TherealK9
The post Video: K9 – Kokoma (Flash Mob Video) appeared first on tooXclusive.