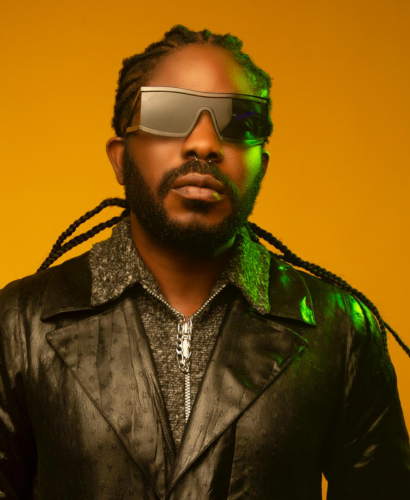 Edo-born artist and producer Eghe Nimose has released the video from his dancehall/reggae EP RumbaDub. "Let You Go" is a top track from the album which featured Nigerian SOJ Da Legend and a five track with each representing a unique blend of his RumbaDub music which has flavour of Congolese rumba, dub, reggae and dancehall.
The album was produced by The RumbaDub Master himself, as he is often called. And was released under France-based record label: Miracle World Entertainment on October 31, 2022.
The released video of "Let You Go" was directed by Abuja top cinematographer KliffDirect and was co-directed by the artist Eghe Nimose.
About the song, Eghe said these:
"Love is beautiful but when it turns sour, it becomes pain and ache. "Let You Go" is a song written out of a frustration, after several attempts to mending a relationship. Some lines of the rap verses are in Nigerian Pidgin English "Me nor go come craze for you eh", while the last line of the chorus "Edomwen Nimose" reflects my birthplace "Edo" I can't forget my root".
The album RumbaDub is already available on every digital store and music app. Listen to it on Spotify HERE!
The post Eghe Nimose – Let You Go first appeared on tooXclusive.