Joeboy Contour Official Music Video, Directed by BABS.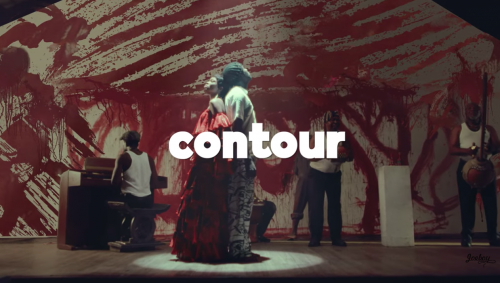 Joeboy Pon Deck Returns With Contour Movie… Watch and Enjoy!!!
Nigerian music superstar Joeboy releases his latest single titled "Contour". Contour reunites the singer with Tempoe, the producer of Joeboy's runaway hit "Sip (Alcohol)" A bluesy guitar melody drives the meditative track, building tension for what Joeboy, paradoxically, calls a "feel good heartbreak song."
Quotable Lyrics
Your way e no too straight contour, contour
No dey carry me play odo, aaah
Mind is dirty
Be like I go rinse my soul with Fela Kuti
Be like you go rid yourself of all that pussy, shit is messy
Bad energy, he don plenty, he don plenty ewo!!
Just like the heart-wrenching ending to a complicated relationship, listeners will have a tough time getting "Contour" out of their heads.
Heavy on the strings, heavy on life. Here's a soundtrack for your soul! GET "Contour".
Watch the short film by Babs Direction, It's an intriguing story… Enjoy below;
The post [Video] Joeboy – Contour first appeared on tooXclusive.