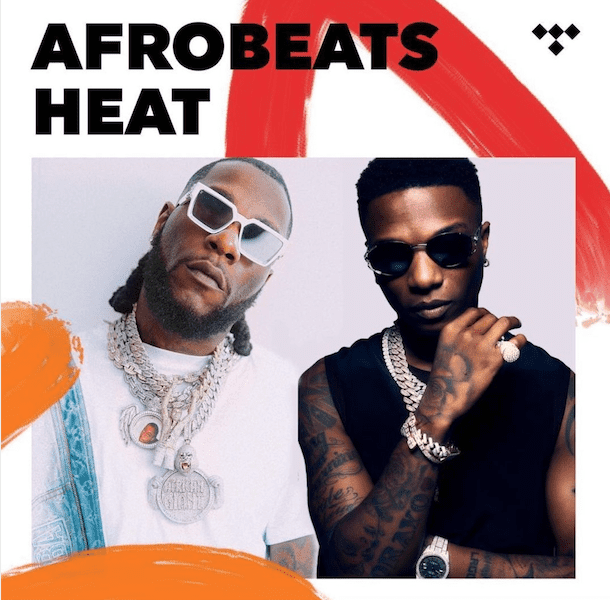 Burna and Wizkid have a new song together- Ballon D'OR and if we are being honest, the song is wack, lacks Champion qualities.
"BALLON D'OR" wasn't what I and many expected from two Grammy winners- Burna Boy and Wizkid. With the way they are aggressively hyping the song on social media, You'd expect it to sound better and be bigger than Essence, which will obviously be retaining its title as the biggest song in Africa.
When Burna Boy announced at Wizkid's Sold Out O2 show that he and Wizkid have a song together, we thought he was capping. I mean, it's Burna Boy and it will not be the first time he will be using Wizkid's platform to chase clout.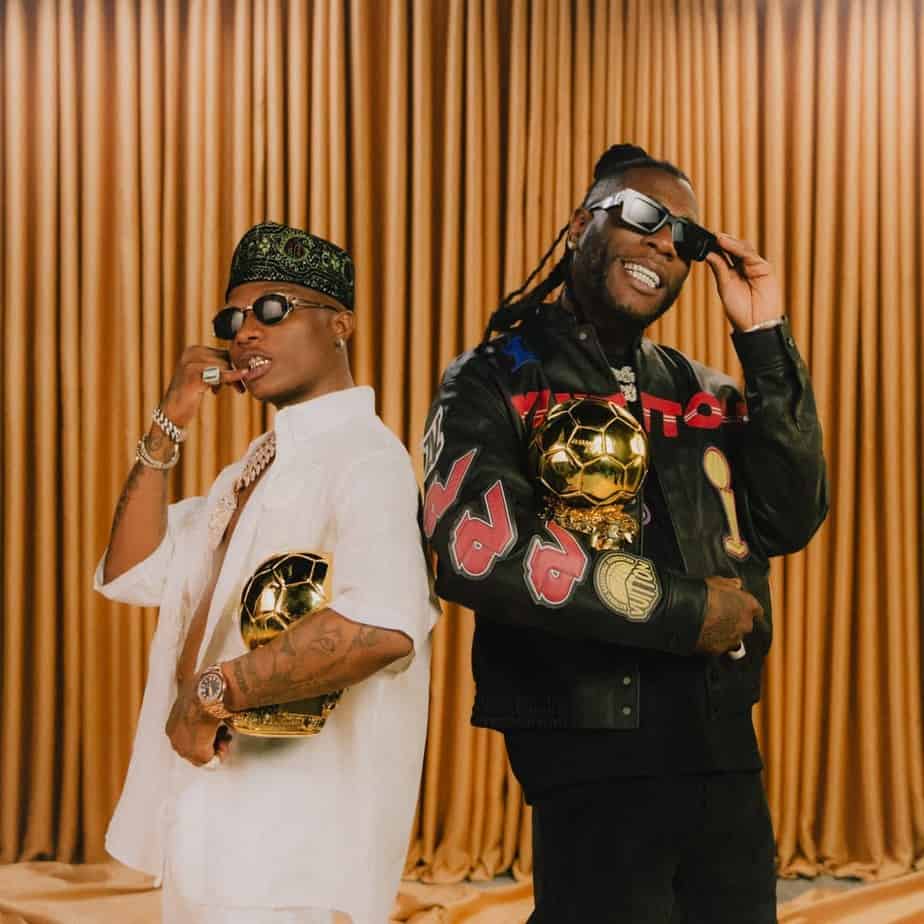 However, they went ahead to release the song and I would have preferred it if Burna Boy was just chasing clout and there was actually no song. Two words to describe B. D'OR – Trash, A big Disappointment.
From the cover art to the lyrics and flow, it was a major turn off. There are certain songs that at first listen you don't like, second listen you start warming up to the song, Third listen you are humming the song, but Ballon D'OR at the fourth listen had me switching to the next song.
It recked of disappointment. Compared to 'Ginger' which surprisingly didn't receive the recognition it deserves because most people hated it, it gets a solid 100 when compared to Ballon D'OR.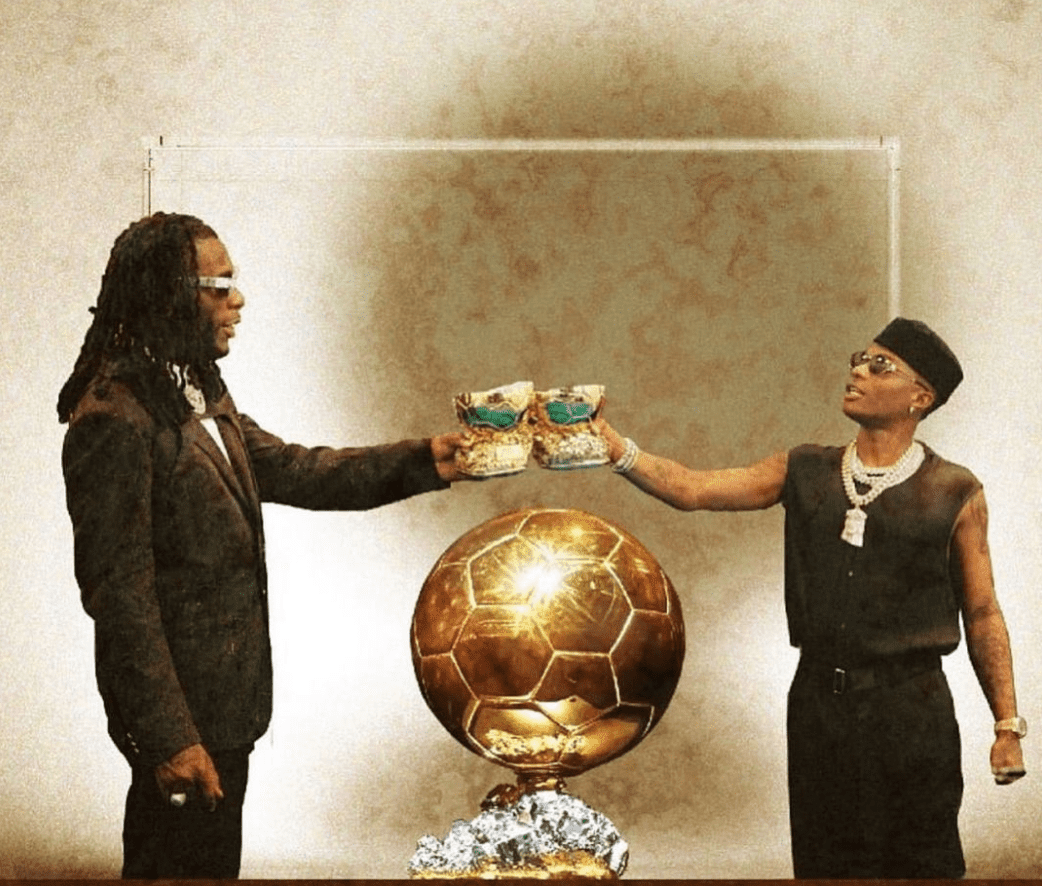 B. D'OR isn't what people expected from the Grammy men. The lyrics didn't inspire anyone, it won't even inspire the African Giant and Machala. With the wack lyrics, it feels like Burna rushed the song and just wanted to drop a single before 2022. But on a serious note why didn't he ask his close pals and music critics if the song is worthy to be heard.
A social media user said The song might have been the official anthem of the prestigious football award- Ballon D'OR if they had sung along the line of inspiration and maybe told their individual stories. But no, they decided to sing about drugs and weed, Wizkid sang about women, not impressing others who no-win Grammy. Yes, Burna talked about Messi, but what were the other things you heard in the song?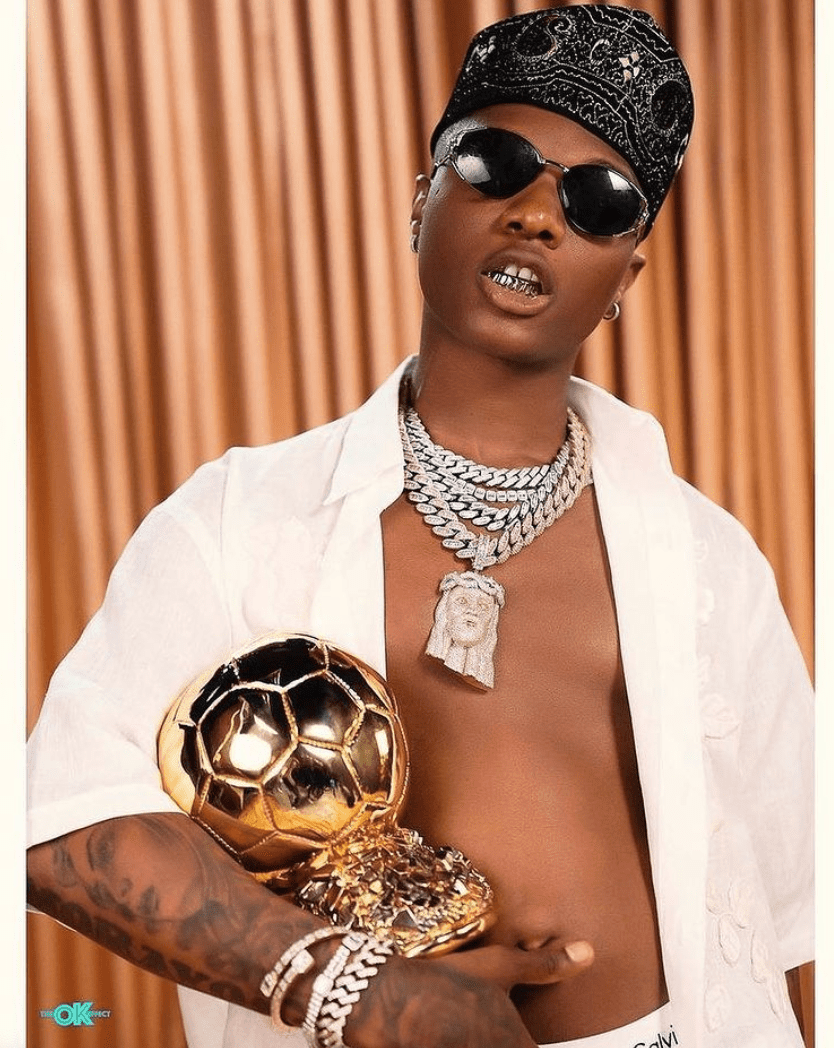 The only thing that might make you want to listen to B. D'or is be the beats and obviously Wizkid's verse. Yes, sad to admit that the beat of the song is mad, groovy, catchy and fun. It clearly confirms what a Twitter user did said producers reserving only the best beats for Burna Boy and Wizkid because they know what to do with it. Too bad only Wizkid utilised this one well.
Putting inspirational lyrics one side, Wizkid's verse on the song was mad- fire!. His vocals blended in with the beats, he delivered his part well.
Wizkid FC and Burna Boy fans will never agree the song is wack because they want to oppress 30BG and Davido, but I will tell you the truth, it's wack.
RATING – 2.5 Stars (half of 5)
The post REVIEW; Burna Boy and Wizkid's Ballon D'or Is Blessed With Hype! Spectacular Beat, and 'Wack' Lyrics first appeared on tooXclusive.