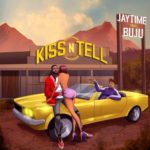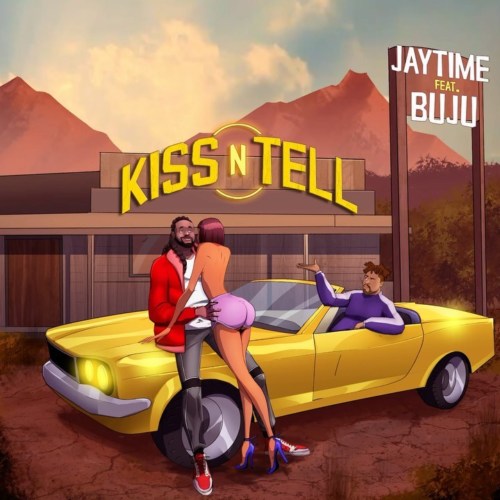 Jaytime presents the official music video to Kiss N Tell, featuring Buju.
Prolific musician and song writer 'Jaytime' comes through with the visuals of his trending single featuring rave of the season 'Buju' dubbed 'Kiss N Tell'. (GET AUDIO)
Jaytime has evidently put in massive work to deliver great content to his ever loving fans across the world.
This video is directed, shot and chopped by ace cinematographer 'TG Omori' who gave us a lot to watch and vibe to. From the colorful scenes to the energetic and interesting dance steps by the dancers, Jaytime and Buju.
Kindly go ahead, watch and share this outstanding piece from the 'Next Big Thing' hitting the Nigeria music industry.
The YouTube ID of 9y-A5y0aK6Y?list=RD9y-A5y0aK6Y is invalid.
---