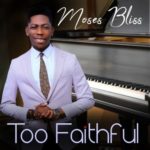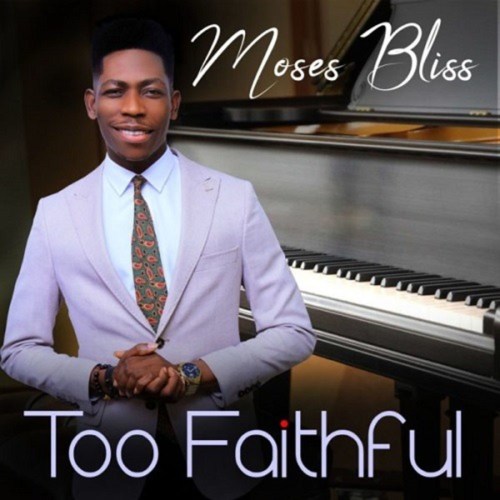 We Present "Too Faithful" LIVE, Performed by uprising talented gospel singer, Moses Bliss.
Following successful releases of top charting singles like One Yes, Taking Care and Hail Your Name, Moses Bliss has left a mark in the heart of millions of music lovers across the globe, The Prolific songwriter, singer and multi-talented musician is at it this time with "Too Faithful".
Moses Bliss is regarded as one of Nigeria's exceptional and sensational Gospel Music artist with a unique message that appeals to every music lover.
The single "TOO-FAITHFUL" is a deep song that reaffirms the Faithfulness of God, He is too faithful to fail, Too faithful to disappoint, just like the bible says in Psalms 119:90 "His faithfulness is unto all generations…"
"At a time when a lot of people are giving up, feeling discouraged, depressed, tired and facing challenges, God gave me this song to reassure the world that 'He is too Faithful to Fail', He is ever loving and forever faithful, I pray this song melts away every doubt, fear and enrich your fellowship with God, I've received so many testimonies from this song, looking forward to hearing yours, God bless you" – Moses Bliss
Watch the 'Too Faithful' (LIVE) below, sing along and be blessed!
Listen to TOO FAITHFUL by MOSES BLISS on:
Apple Music
Audiomack
---