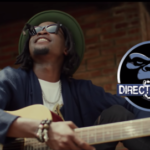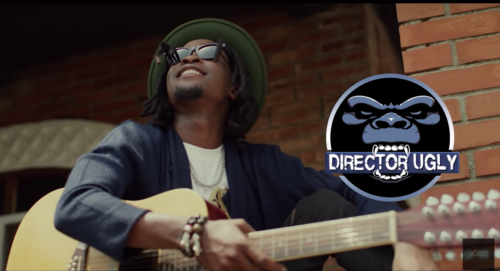 Multi-talented Nigerian artiste and BBNaija Season 5 Winner, Laycon releases a brand new audio and video titled "UNDERRATE".
"Underrate" comes from the official soundtrack to the Showmax I AM LAYCON reality TV show. It is a track from Laycon's new sophomore album also titled, 'I Am Laycon'. (STREAM ALBUM HERE)
Song produced by Echo.
Visuals directed by Director Ugly.
Watch and Enjoy below
LYRICS
Hey, It's ConnySir
Ahh, Eccho
Everything is changing, I don win
Bad belle don gbes!, dey don gbes
All of my enemy waste, Cos I'm great
Everything is changing, I can't wait
So me i tell the say, You can't underrate me
I don do many things and see many people
So You can't underrate me
I don win this King-ship
You can't underrate me
Mama, Nigga like me i kill anything
So You can't underrate me
Nigga like me i do anything, So
Tori pe won small, won weiwei
To ba ri mi won mu ere
Won wa mi, won fe re mi
To ba ri mi won mu bere ni
Tori pe won small, won weiwei
To ba ri mi won mu ere
Won wa mi, won fe re mi
To ba ri mi won mu bere ni
won small, won weiwei
To ba ri mi won mu ere
Won wa mi, won fe re mi
To ba ri mi won mu bere ni…
Everything is changing, I don win
Bad belle don gbes!, dey don gbes
All of my enemy waste, Cos I'm great
Everything is changing, I can't wait
So me i tell the say, You can't underrate me
I don do many things and see many people
So You can't underrate me
I don win this King-ship
You can't underrate me
Mama, Nigga like me i kill anything
So You can't underrate me
Nigga like me i do anything, So…
---