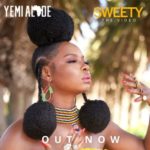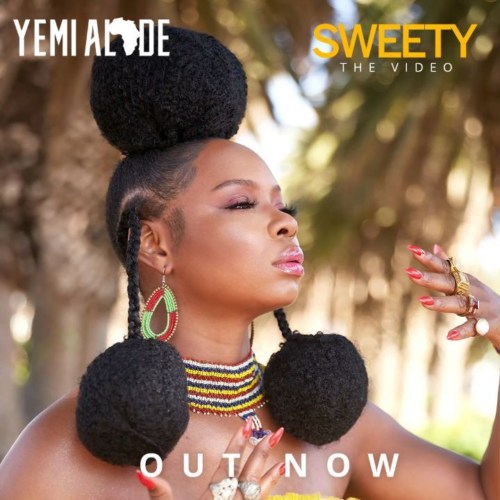 Effyzzie Music group and Rebel Movement presents Sweety Video performed by Yemi Alade.
Yemi Alade drops a brand new music video for the track titled "Sweety", from her latest body of work- Queendoncom EP.
The 7-track project houses previously released singles – Dr. Amir produced "Enjoyment" and the Egar Boi produced "Ogogoro". Other tracks on the set include "Sweety", "Ike", Selebobo produced "Dada", "Ella" and "Fire" (Stream HERE). Yemi Alade is currently set to embark on the U.S leg of her Empress World Tour.
SWEETY is a switch from Pop to Highlife and of course, that's what she is known for. She kept it laid back and you can just chill and vibe with her as the horns and percussion swirl you to a head nod as the record plays. Yemi Alade's sounds are typical to dance and body movement and so no matter how laid back she was (which is one sign of her growth and maturity) on this song, the production, and her style still got the dance groove up. So expect to dance to the repeated lyrics; "My Sweety."
Show me off, show me off
The one that you're doing is not enough
Wound me with your love and kiss…
Watch and Enjoy the visuals directed by Director Ovie below,
---