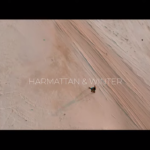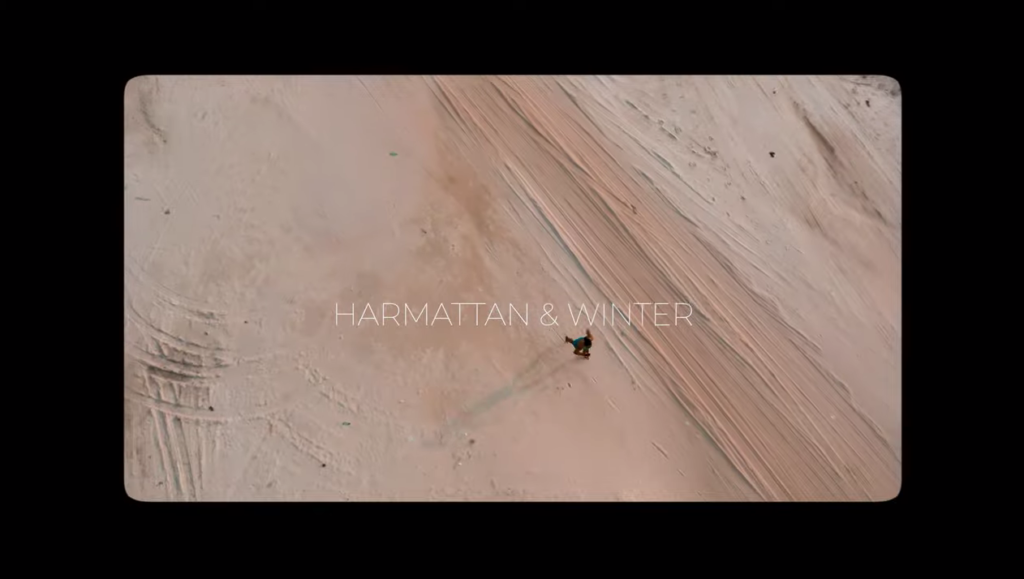 Brymo comes through with a brand new music video for his new track – "Harmattan & Winter".
Harmattan & Winter is Brymo 's first video off the English half of the double album – '9′.
Today 9th of September, 2021, the most powerful Afro artist in the world, Brymo released a new project titled "9 Album". The album came in two-edition; Yoruba version named Esan album, and English side named Harmattan & Winter album.
Visual Concept and story of this track was put together by Brymo, and the Video was Directed by Promise Charles… Watch and Enjoy!
---