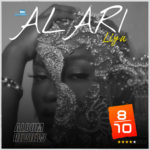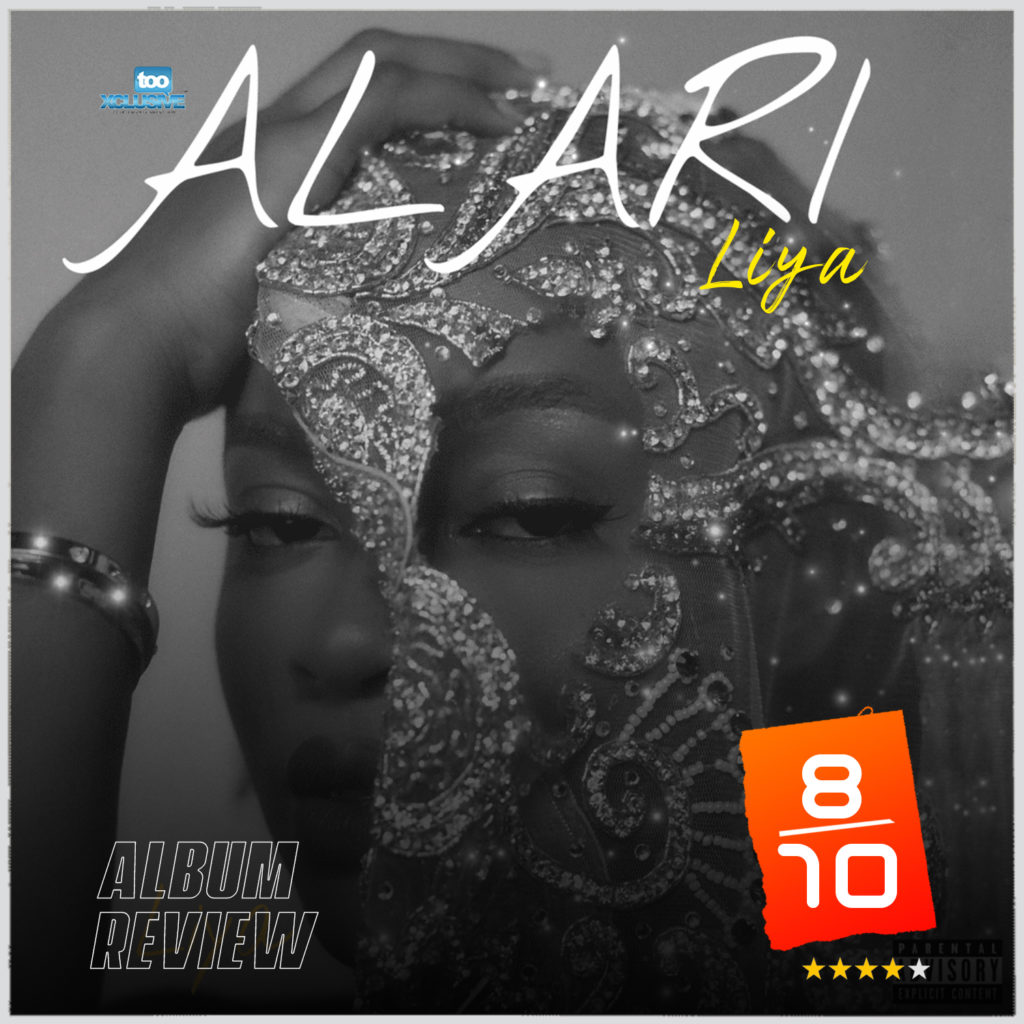 Liya is the first-ever woman signed to DMW (the record label run by Davido), and this "Alari" EP happens to be her first project, although she had earlier released a single titled "Melo". STREAM HERE
Liya's style is very African and indigenous as she sings mostly in the Yoruba dialect and her sounds are more of black roots and exult spirituality. Although the productions are made intertwined with a touch of urban lifestyle, one can still hear the depth of her message and not be carried away in the wind of her vocals, authenticated by her originality.
Alari EP Review
The EP started with the song titled "Alari;" one which speaks of conforming to a particular kind of life through events of her life. This one tells where she is from (a glimpse of her roots), you would know. Well, the Yoruba accent copulating with the Afro-Pop rhythm of drums and chords in the backdrop gives her this edge of piercing into the soul of the listener. Probably, one of the traditional world genre artistes from Nigeria we heard in a long while. And hopefully, she can go up ahead with the likes of Angela Kidjo.
"Lakiriboto" feat. Davido
The swell production of this record is a twist and a far-reaching genius of the producers; at every turn, they kept switching it up from Afro-Pop to Dance and back again to Afro-Pop and the chorus is just a classic world music tune (one that will be welcomed anywhere in the world). Same indigenous attribute as the first song and her lush vocals mixed to transcend some part of the instrumentation giving it a trance feel. Davido did give his best also; this is a good record and worth listening to.
"Years Ago"
The Afro-Pop record indoctrinates High-Life elements; and Liya's use of English opened her to more people understanding her style as she goes "you can never kill my energy/I don see so many thing/I don live so many dreams with my eyes open……
The fire in her vocals as she gave her take on her progress from years back to where she is and where she intends to go can be felt in the emotions she poured out in every verse. It's more about how she comes in the light with the confidence you spot right on as you hear the cut through her vocals with a force of certainty.
"Melo"
This is the first single off the EP and the one she already shot a video for. The record is mellow and groovy at the same time, and her vocals just swirl in and out of the track. You can pick the vocals from the instrumentation which gives it a feeling that is reminiscent of Angela Kidjo's style and productions. I think it makes more sense now listening to other records on the EP.
"Adua"
Okay before I go on, I have to talk about her signature vocal which is something said in Yoruba and she uses it on all her records. It's a very innovative way to be different and stylish.
The production of this record has depth and is basically chords making a connection with her vocals in the psytrance movement that just captivate your soul as she sung in Yoruba about her hustling and the fruit of her rewards.
"Olodumare"
This is the last song on the EP sung in Yoruba with a very deep and spiritual feel to the lyrics, production and rhythm of the vocals. Liya gives thanks to God for all He has done for her ( is the sole aim of the record) and you can just get chills listening to the sound of her voice.
*************************************************************************************************
Indeed, this is one like no other; it's new, it's fresh and very positive. Liya's authenticity is not perfect since she clearly channeled a lot of Angela Kidjou's works but she has to be commended because she didn't sound like an amateur at all; at every turn of the record, she kept the flow the same, making it a very therapeutic record to listen to.
We don't know how far she is ready to go with this style of hers but one thing is sure she can improve and go way up that top of the world music charts around the world. We also hope she implement English more into her songs so as to reach a larger demography of music listeners around the world. It's no doubt that Liya's "Alari" EP has a lot of potentials.
Hopefully, we will get more works from her in the future.
EP rated 8 and it's worth having this one on your playlist (these songs are needed for certain days)
---