Gospel artist Minister Jayclef is ready to takeover 2021. As one of the frontliners of Bachmo music Jayclef knows what it takes to succeed and shine. The gospel singer is a creative and motivated individual who is guided by his faith to take him through his career journey.
In a recent chat, Jayclef discussed how his singles "Trust in You", "I Worship You" and "You are Holy", has been making waves and receiving airplays both in tv and radio houses, and how its meant to inspire others.
When asked about what the response has been like to the songs, He responded that the reception has been amazing, and shared they have earned notable spots on boomplay gospel songs chart in Nigeria.
"The inspiration behind the body of work "I Trust in You" was to promote trust in God in every area of life," Jayclef said. "The response has been amazing!"
While still basking in the euphoria of this success his record label decides to bless him with a new car to compensate him for his efforts in the label. The artiste announced this on his instagram page sometime ago.
When asked his inspiration and dedication to his music career, His respose was that He honestly feel it's a part of the call on his life, and all his ideas, music written etc. are because of his pursuits.
When also asked one reason He is passionate about his music and what inspires him to make it, He said his passion is driven simply by his ability. The people who love and support what He does especially the label makes it inspiring. He said It's important to get out the specific messages through songs to help edify people's lives. That also inspires him.
When asked What's next for him, and any upcoming projects we should be on the lookout for, He said "I'm about to release my EP "I Put My Trust in You". No dates just yet, stay tuned. Also collaborating with artists on other projects. I'm working on continuing to build my brand as well."
Watch Video to "I Trust in You" below: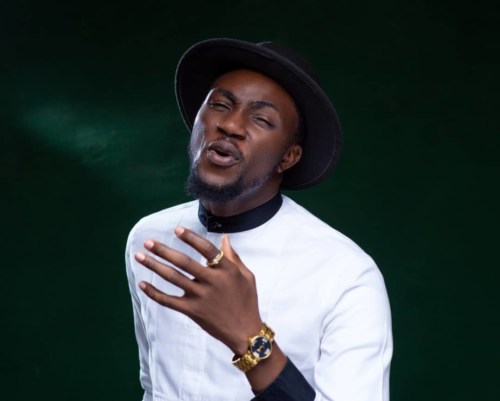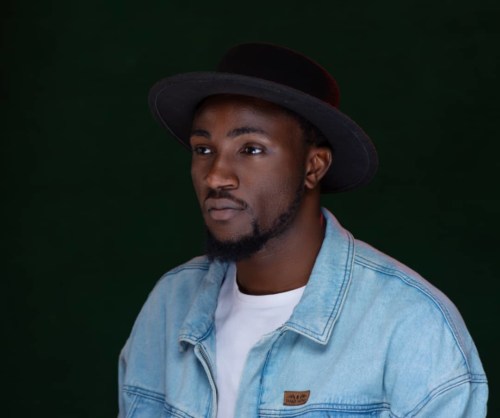 ---