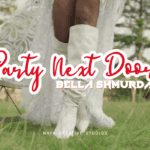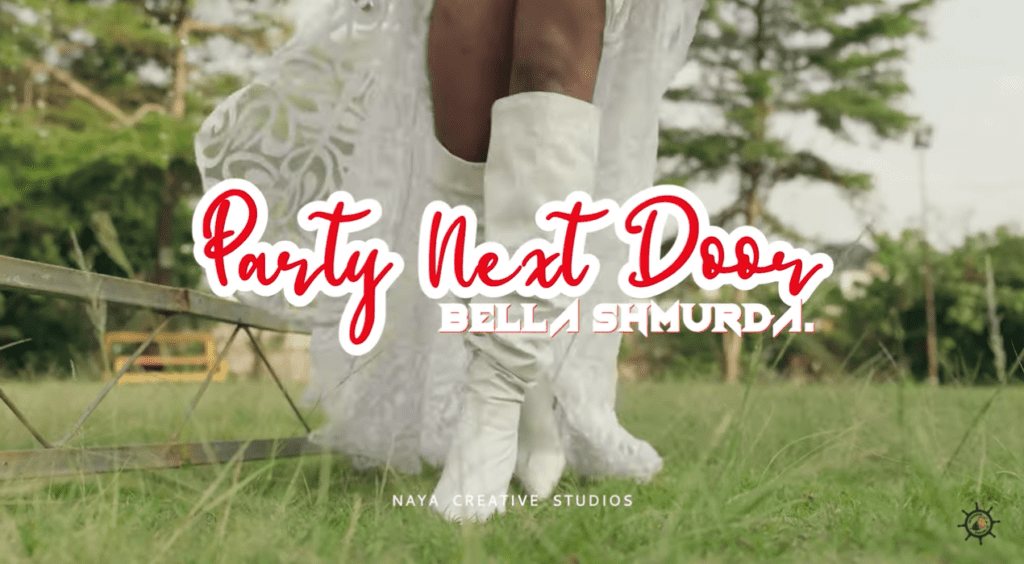 Dangbana Republik release a new video for the Alternate of Party Next Door by Bella Shmurda.
The hit song off Bella Shmurda's second EP (High Tension 2), "Party Next Door" now has a new visuals/ video and Alternate sound from Dangbana Republik.
Ahmed Abiola Akinbiyi (Bella Shmurda) is a Nigerian Singer and Song Writer. Popularly called Fine Boy Bella by his fans, Bella Shmurda is referred to as the new voice of the streets in his home town, Lagos in Nigeria. Bella Shmurda is on an impressive upward trajectory with over 200 million streams from all his releases. Referred to as the new voice of the streets, He broke through with the hit song 'Vision 2020'. In 2020 he hit the world with his debut EP titled 'High Tension', the Hit song CASH APP and features.
"'Party Next Door' came about like this: I had a party to go to, and along the road to the party, there's my friend's house. I got to this place and I met the producer and I met my friend. The producer was playing this very attractive beat and was like, 'Yo, I have a party next door, but I can't go. Do you guys have any options? If you don't have anywhere you want to go, you can stay with me and join me.' This is just a party vibe, to make the people happy. It's the time of our lives. There's no 'right time'. There's no 'best time' to do anything. Anything you want to do, make sure you do it and you don't postpone. Time flies, things happen, and some things can happen that will affect what you want to happen for yourself." Say Bella
Watch and Enjoy Party Next Door Alternate visuals below
---