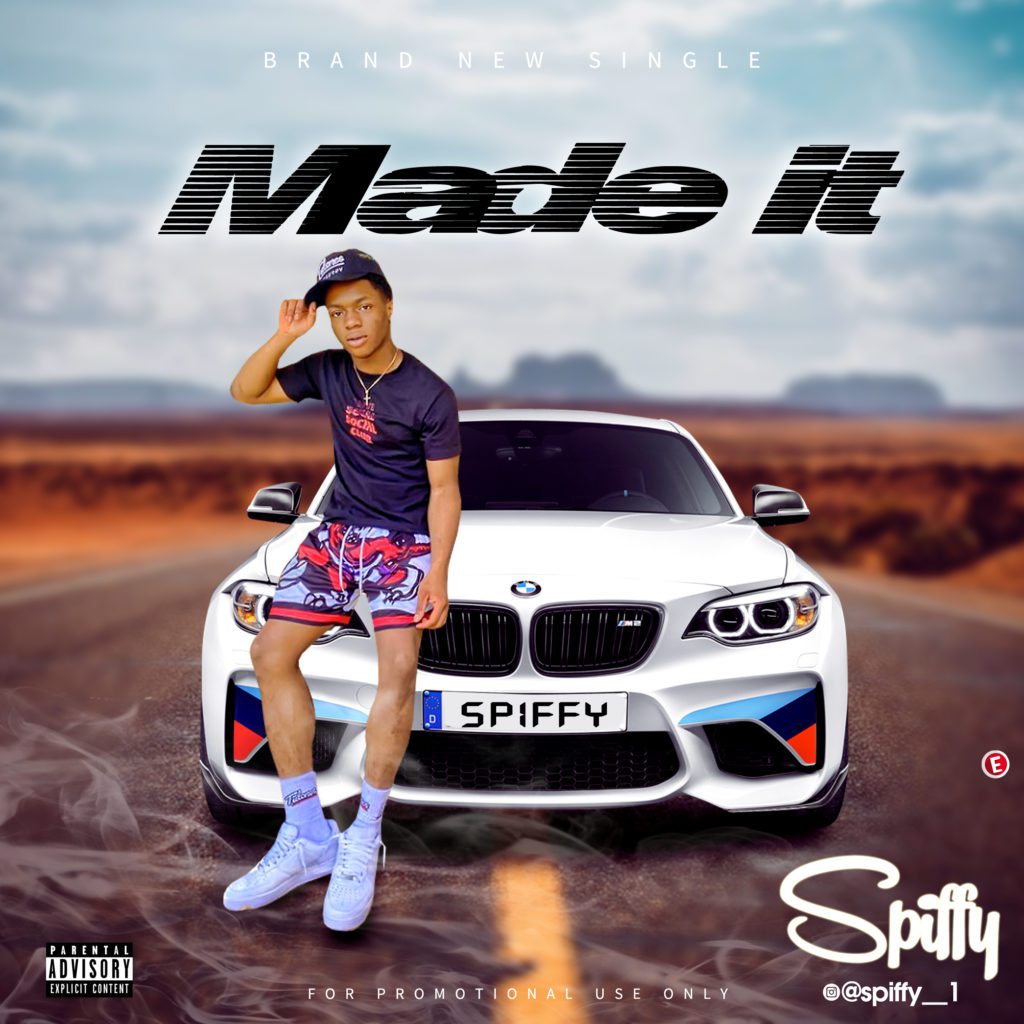 Rising Artist, Spiffy release a new song and music video with the title "Made It".
"Made It" is a song inspired by the struggles and challenges that Spiffy faced during a tough period at some point of his life. He wrote the song to talk about how he overcame those obstacles and made it to where he is today.
This song is to show people that never let your current situation determine your fate but instead strive to beat all the odds and tell yourself no matter what you go through you always make it.
Rapper Spiffy delivered a dope motivational hip-hop record, Listen!
Watch 'Made It' official music video below
Follow Spiffy on
Instagram: Spiffy__1
---