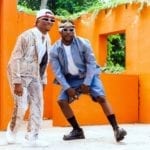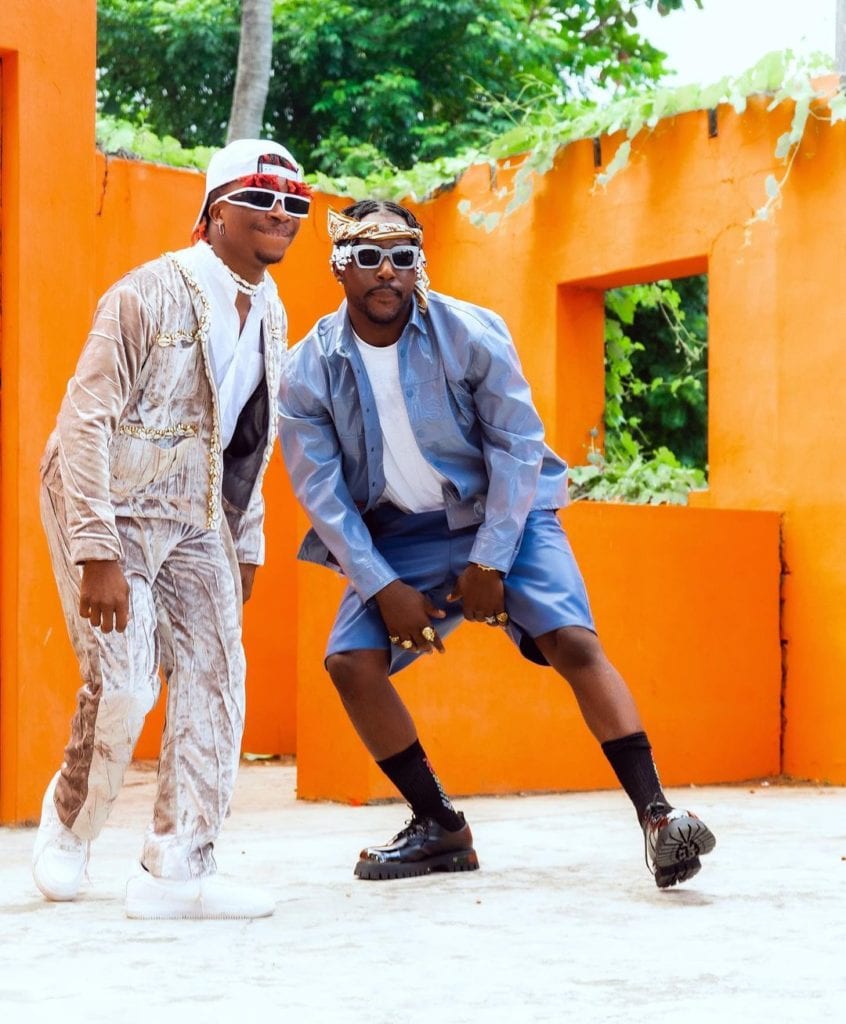 Finally the official video for the classic tune AFRICAN GIRL BAD by Zoro featuring Oxlade is Out!!!
Nigerian Indigenous rapper/Artiste, Zoro (Mgbada n'eli Agu) kicked off 2021 with the release of a brand new single titled 'African Girl Bad' which features fast rising Oxlade. This a cool Pop, Rap and R'n'B record that would make it to your favourite playlist.
AGB (African Girl Bad) is not just another single to zoroswagbag, it is a movement, it is research, it is truth and sweat. We love every part of this record and also hope y'all feel the same way too.
In this record the artistes celebrate the beauty/strength of an African girl with every African country in representation. Oxlade starts the record with melodious soft hooks and sexy sultry voice.
Shout out to the girls from the west side
Another one for the girls from
The south side
You know my east side girls be reppin reppin steady steady
Give another one to the girls from the north side
You know my African girls bad o
Really bad o… GET Lyrics HERE
Now It's official! Sit back, relax and enjoy the music video of 'African Girl Bad' performed by Zoro and Oxlade.
Song Produced by Masterkraft.
Video Director – VISIONNAIRE PICTURES.
---