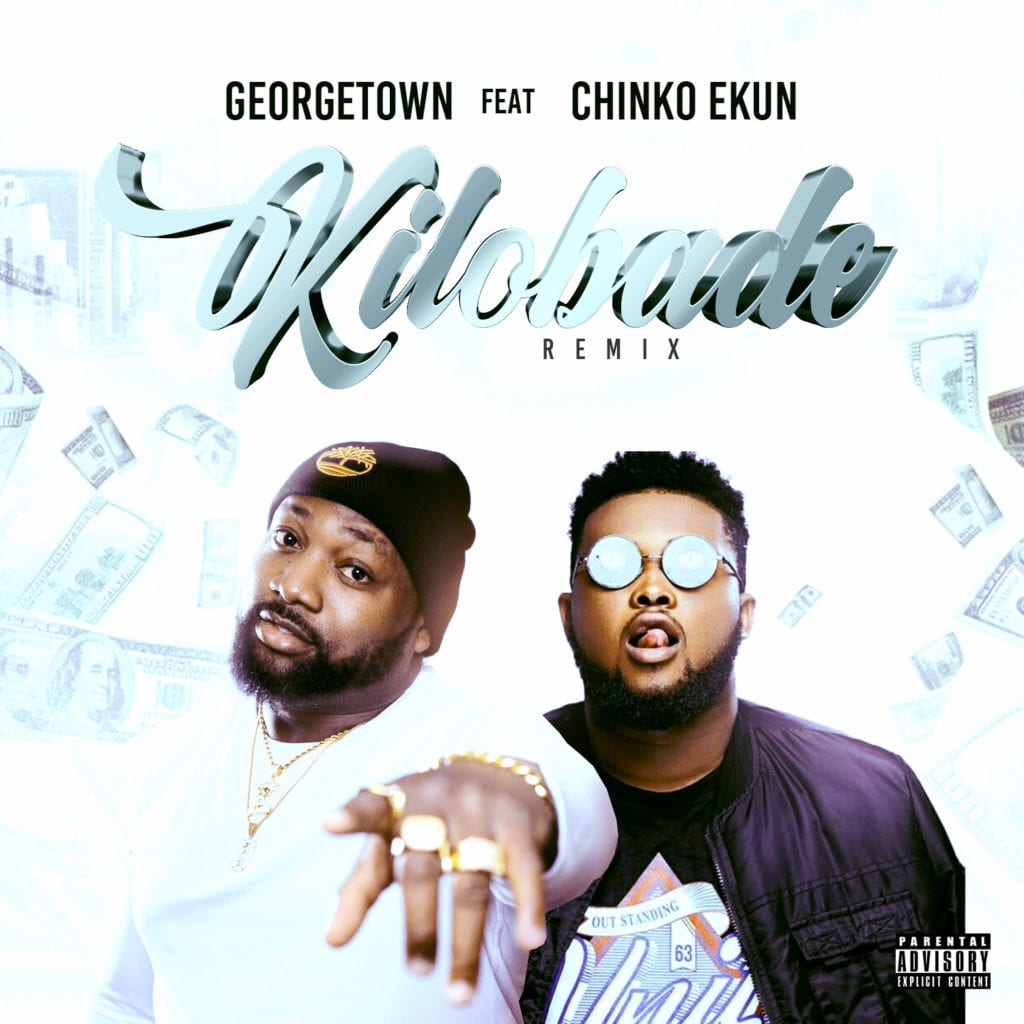 Georgetown comes through with the Remix for his 2020 hit track "KILOBADE" featuring Chinko Ekun. Produced by Puffy Tee.
It's Available on all digital platforms, GET HERE.
"Kilobade (Remix)" is an excellent up-tempo dance tune with its lush drum patterns combining perfectly with Georgetown's glorious vocal tone, sweet lyrics and Chinko Ekun shows his rap prowess to create a certified jam. Enjoy!
---