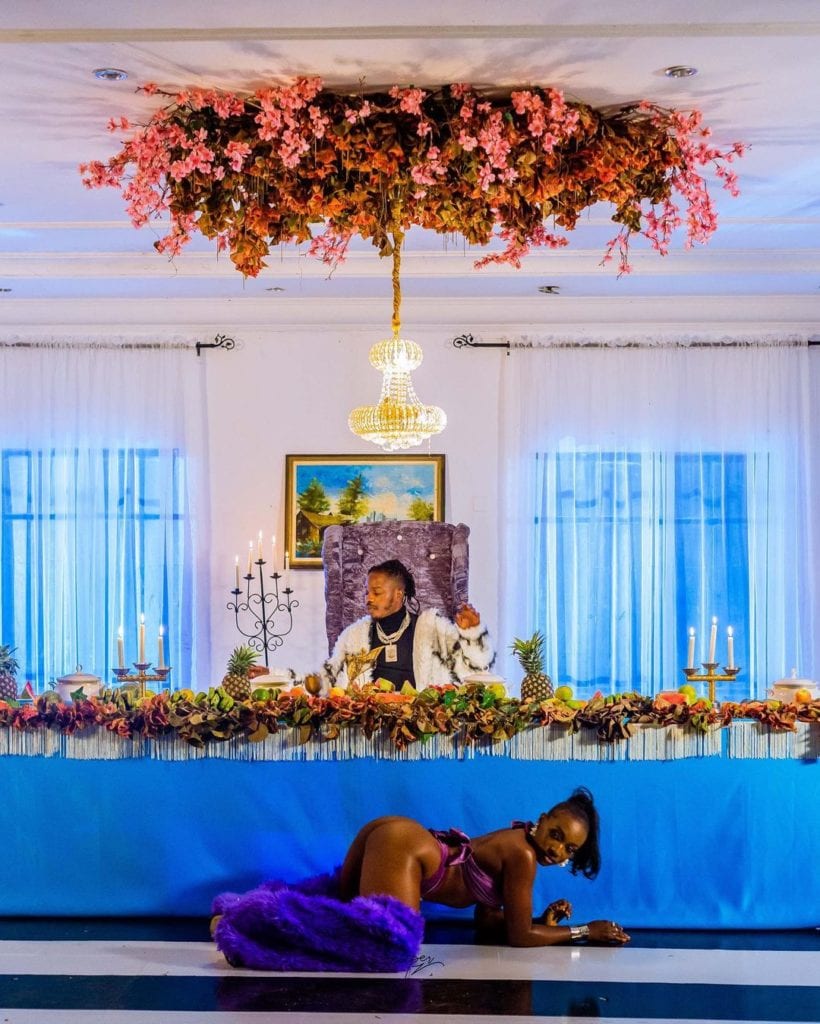 Marlian Music Presents Coming Visuals, Directed by WG Films, Performed by Naira Marley and Busiswa.
After much anticipation, Naira Marley drops the video for his explosive track 'Coming' featuring South African Queen Busiswa. The President teamed up with soulful South African vocalist Busiswa to create this steamy Amapiano hit!.
Peckham's underground legend Naira Marley is a key pioneer in the UK Afro-bashment scene, fusing his inimitable Lagos accent with trap, bashment, Grime, and Afrobeats to create a sound that encapsulates the melting pot of London's constantly innovative club scene. He is also the new face of the Street Music in Nigeria who has scored a number of street hit tracks, An artiste with a large fan based and soldiers called – Marlians!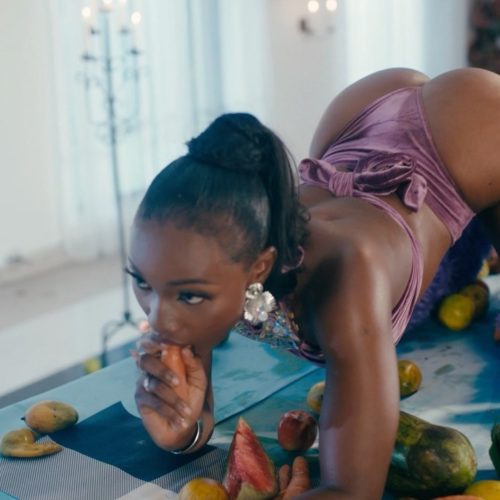 They'll be sucking, fvcking, orgasm, vagasm
Shivering, cumming, touching, kissing
In the rain, In the sun
Upstairs, downstairs,
In the car, bedroom
Sitting room, boom boom…
Naira Marley kicked off 2021 with this sensual uptempo Afro-Amapiano track – 'Coming', once again produced by certified street hitmaker, Rexxie, he employed the services of Busiswa… Listen and Get The Lyrics HERE!!!
The video you about to watch below is a Marlian visual with lot of Explicit scenes. Director Adeleye Oluwole (of Wole Genius Films) delivered a colourful short movie… Watch and Enjoy!
YouTube Embed: No video/playlist ID has been supplied
YouTube Embed: No video/playlist ID has been supplied
---