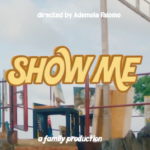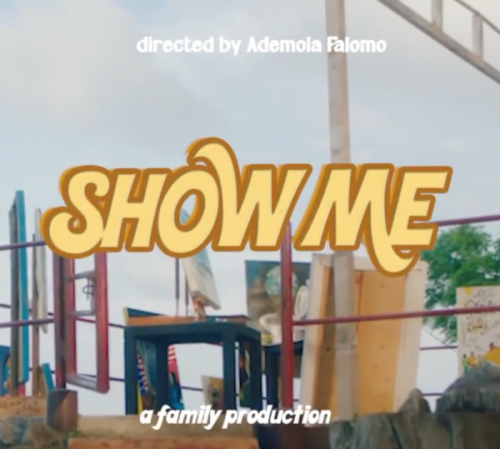 emPawa Presents Show Me official video, performed by Joeboy with guest appearance of Vixen Ikekhua Anthonia j.
Joeboy Show Me Video… Joeboy Drops The Visuals For "Door" With A Guest Verse From Kwesi Arthur And Special Appearance From @Princess_Burland (DEEYA).
"MEX FLAIRZ" is the producer of the next song titled "Show Me" which happens to be another track to check out. It's an Afro-Pop record with dancing vibes. Something you want to jam back to back. A high an energy track and a great production in sound and mix.
JOEBOY has gone from recording cover songs in his college dorm to becoming one of African music's brightest new stars, topping streaming charts and touring the continent with an improbable run of smashes. With lyrics that capture the innocence of young love and the sting of youthful heartbreak, the 23-year-old crooner has carved his own lane within the increasingly crowded field of Nigerian pop stars. He continues his ascent with his debut album, "Somewhere Between Beauty & Magic", a celebration of love in its myriad forms. "Working on this project was life changing — I met a version of myself I never knew before," JOEBOY says of the project, recorded over the last year with a team of producers including such notables as Dëra, BeatsbyKO, Killertunes and E Kelly. "The plan was to come up with a title that best describes love, without actually using the word love, hence Somewhere Between Beauty & Magic. Because love is a perfect blend of beauty and magic."
Watch and Enjoy 'Show Me' official video
---