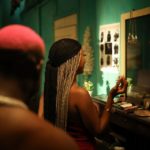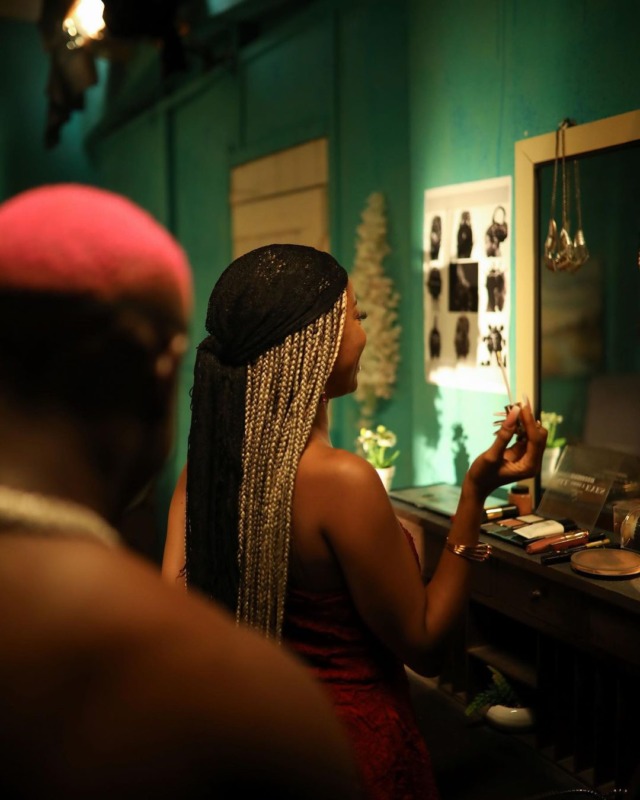 Jonzing World Premieres a new Ruger music video for the track – "BOUNCE".
After the successful release of his debut EP, Ruger returns Bounce (official video) taken from the 'Pandemic' EP (You can listen to the EP HERE). Bounce is the new fans' favourite track off the body of work, it a groovy Afro-reggae/dancehall tune produced by Kukbeatz.
"Bounce your body or we bounce you out
Girly go down north to south (not too south)
Do you agree, I can't shout"…
This song is one you can use to request for a romantic dance from a lovely girl at any fun gathering. Its a perfect party starter.
The energy-filled visuals for "Bounce" find Ruger in his element showing his boyish charms while bringing the song's sensual message to life. We see shots of Ruger and his muse, played by brand influencer and director Naomi Offor, as the pair share intimate and cosy moments in a range of locations. As night falls, Ruger throws a party to celebrate his love and their union. However, at the party, things take a turn for the worse when his muse is physically harassed by another male guest. This causes Ruger to spring into action and defend his woman, He knocks out the male guest and locks him in a chill freezer.
Watch the simple Afro-Reggae Party visuals, Dircted by Ahmed Mosh below
---