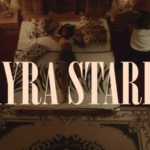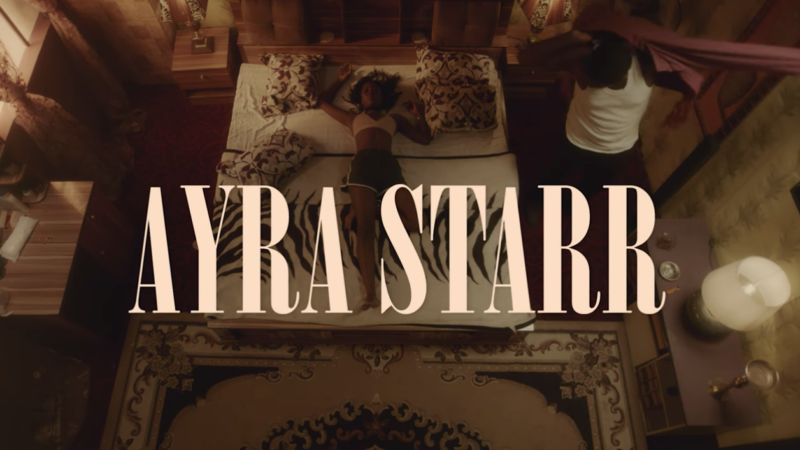 Ayra Starr Releases Evocative Visuals for 'DITR'… Enjoy!!!
Mavin's new diva, Ayra Starr comes through with a new music video for the track 'DITR' which is off her Ayra Starr EP. This a follow up to her debut video, the visuals for her hit track 'AWAY'. DITR mean Diamond In The Rough.
Ayra Starr's highly acclaimed eponymous debut EP is a promising marker for what the future holds for
the Mavin star (GET E.P HERE). Her second music video from the body of work is a visual interpretation of DITR- one of
the EP's most essential offerings. Investigating the topic of bad influence, teenage vices and the threat
of peer pressure, Ayra's soulful voice underlies the very impact of this story.
Directed by Lekan for Savant Collective, the music video for DITR is a compelling tale told from the
perspective of a single family. It tells, without judgement, of the struggles teenagers face when
confronted by society's most tempting vices- money, power, and drugs. The picture is as wistful as the
story itself and the ending is a reflective finale.
Time will not allow us to tell you how Ayra Starr still effortlessly shines and elevates a story of such
depth. You will have to see for yourself.
Watch video below
---