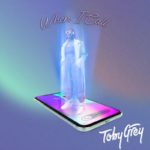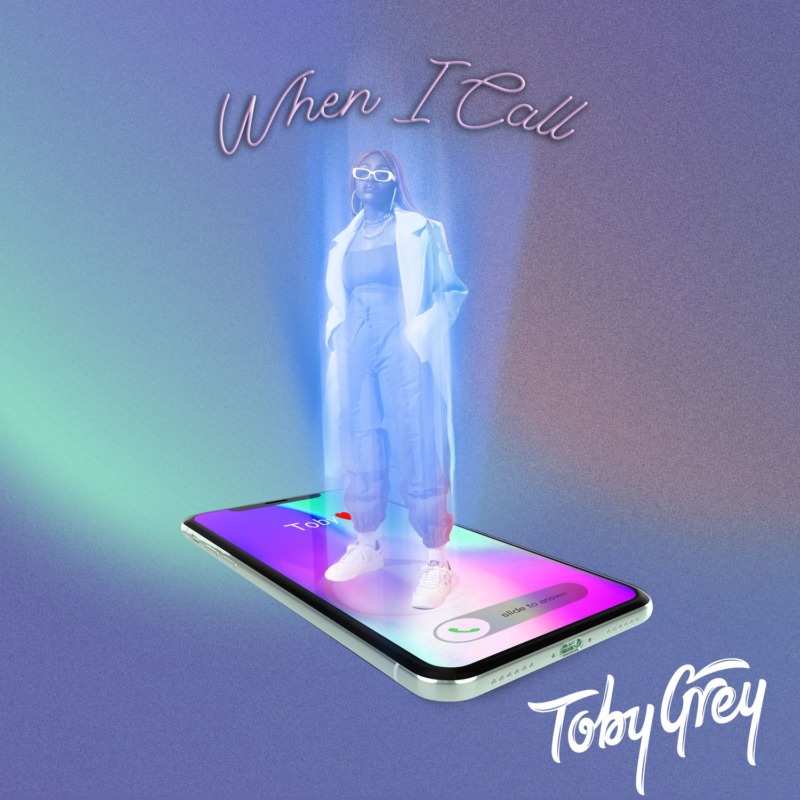 I teamed up with amazing creatives from the shores of Antigua to bring this song to life! Like most, the norm for me is usually to star in my own music videos however this time, I decided to tap into the passion of really talented individuals with so much love for the song – WHEN I CALL.
The outcome of that is a marriage between nature and love and how that manifests in our everyday life and throughout the video, there is an undeniable vibe and feel of love that just rushes through your veins whether you're in love or not! That to me is exceptional, which is why I have decided to share this with you.
Do enjoy and feel free to share with loved ones!
VIDEO CREDITS:
Video Director – Brian Patrick (Irieshots)
Male Model – Akim Giovanni
Female Model – Kiplee Naryco
BTS Support – Kadin Young
AUDIO CREDITS:
Songwriter – Tobiloba Adeyemi (Toby Grey)
Music Producer – Sharnor
A&R – Babalola Osogbiye (Bilo)
Watch Video below
---