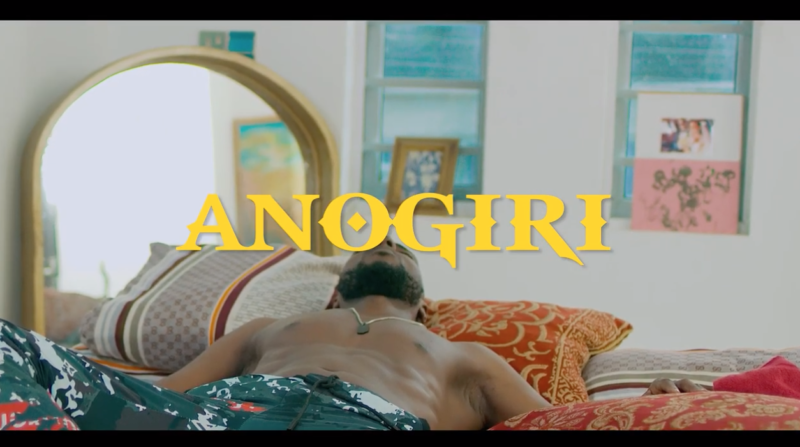 ANOGIRI is a dance and afro artiste who gave the Nigerian music industry real hits like; 'OYIBO', 'NA YOU KNOW', 'YOU NO KNOW ME' and some other great efforts on his debut album titled "IGNITION" released a while ago. He has been working on some productions and has now come up with this new effort titled "ONIEKWE".
ONIIEKWE is A love song with a uniquely different approach from an African perspective which has always been his trademark. This song is a new single from a list of songs he has worked on over the years. Anogiri has a catalog of works you would love to stream online. Strong motivation Songs like 'SEED', 'DIKE', and then 'KILOMINATI' and much more.
ONIEKWE audio was produced by talented CLASSIC MACHINE and this video was directed by fastest growing video director DR NELL of legendary films.
Also make sure to learn the lyrics on the song description section on YouTube. Enjoy!!!
Follow ANOGIRI on Instagram and twitter @anogriignite.
---