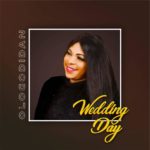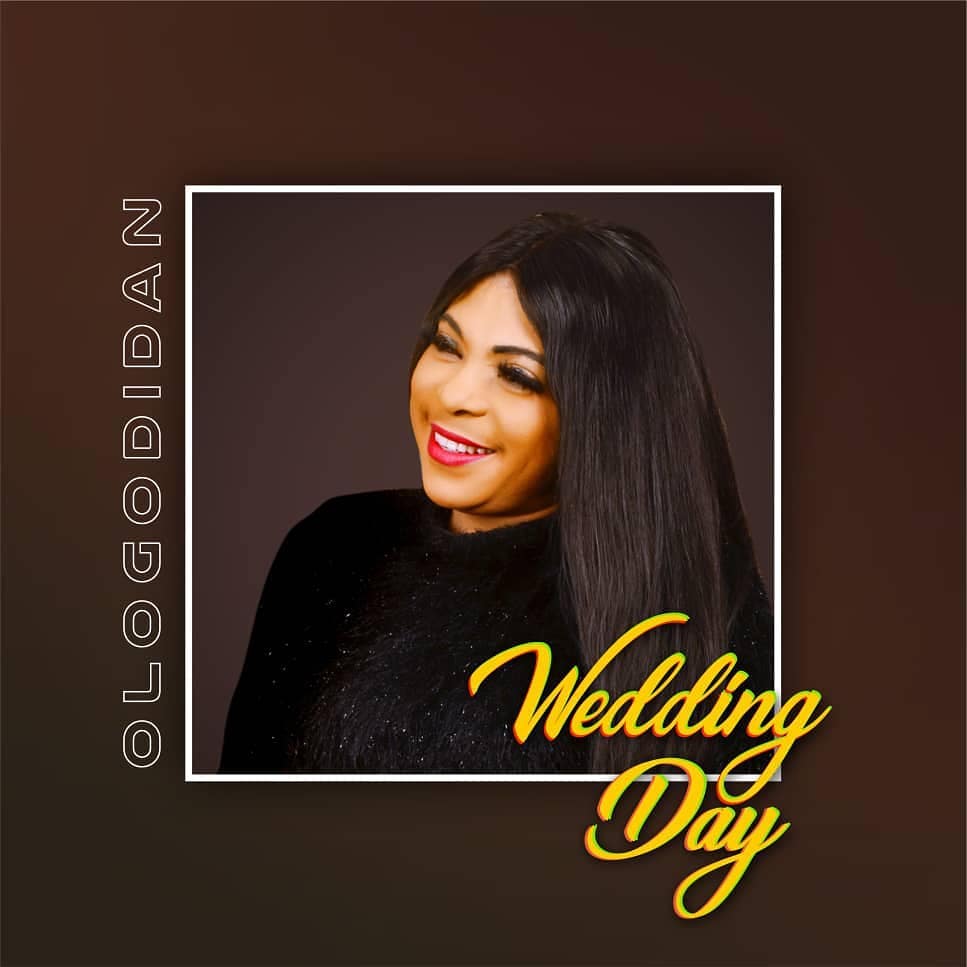 Spirit-filled Nigerian gospel musician, Ologodidan, has premiered the official music video for her latest hit song titled 'Wedding Day'. The colourful music video for 'Wedding Day' by multi-talented musician, Ologodidan, showcases the beauty of a typical Nigerian traditional wedding.
Ologodidan poured out her enthusiasm while displaying her dancing and singing expertise in the adrenaline-charged flick for the acclaimed music. Ologodidan has activated a music competition for 'Wedding Day' where participants are to win up to N450,000 and other mouth-watering prizes, which include a music collaboration and dinner with the music veteran. Details of the competition are available on her official Instagram page, @rachaelologodidan1.
Beautiful singer Ologodidan released the music video barely 48 hours after she announced the purchase of her two brand new exotic multi-million Naira automobiles.
Bicycle Films directed the captivating music video while Perfperf Sound produced the song for Ologodidan Records. Watch 'Wedding Day' and ENJOY!
---