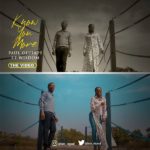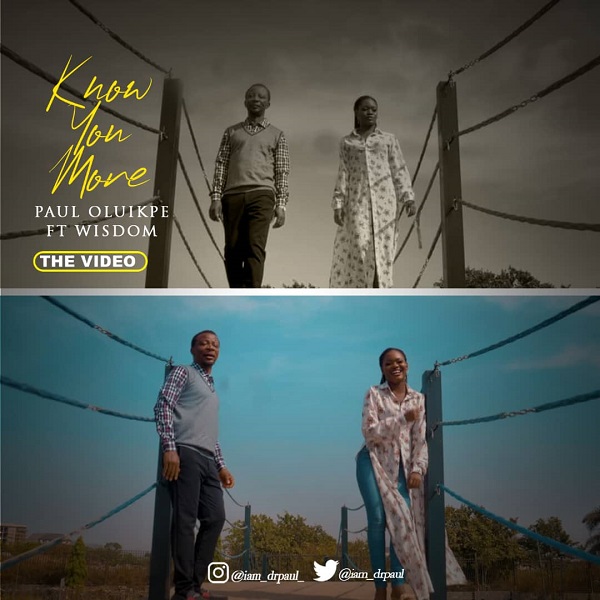 Dr. Paul Oluikpe drops the highly anticipated visuals to his New Year hit song "Know You More" featuring the amazing vocalist, Wisdom.
The creation and release of 'Know You More' visuals comes on the back of popular requests from fans, for which the audio and its lyrics have become an anthem within a short period of time.
The video again demonstrates his thirst for excellence and unique touch which have defined his creative outputs over time.
Previously speaking on the song, Dr. Paul Oluikpe says the song which is a modern fusion of gospel, trap and hip hop is a New Year commitment to treading and following the ways of God in 2021 and beyond. It emanates from the place of innovation and creativity which has seen Dr. Paul, also known as PIANO (his music production name) blazing the trail as a producer.
Watch 'Know You More' Video below
Kindly Follow on IG: @iam_drpaul_ | Twitter: @Iam_DrPaul
---