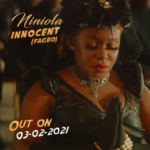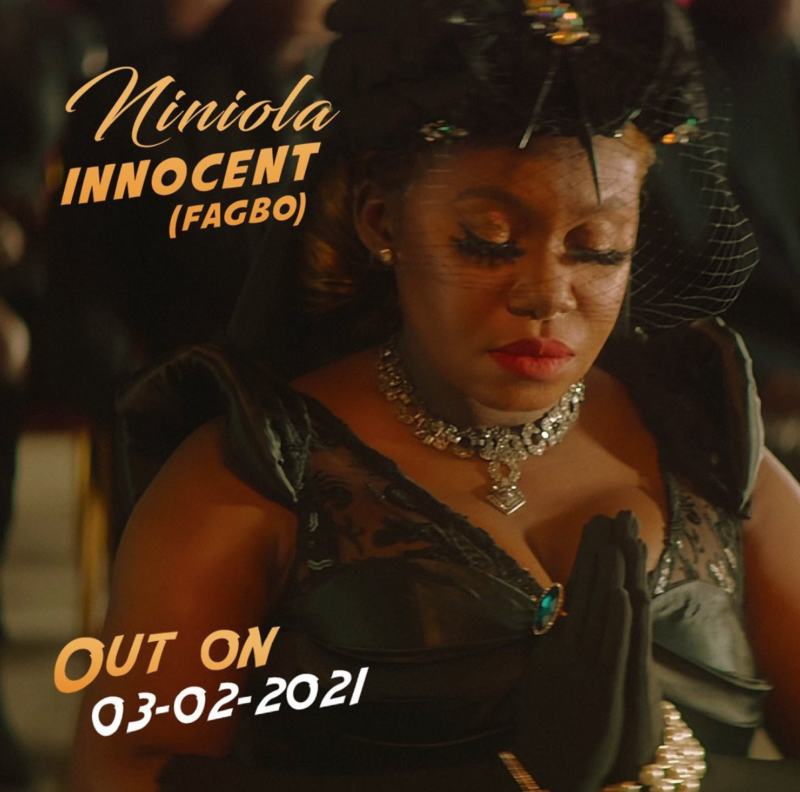 To set off 20201 Singer Niniola releases 'Innocent' (Fagbo) Music Video… Watch and Enjoy!
Drumroll Records presents the official video for the track INNOCENT (FAGBO) by the Queen Of Afro-House NINIOLA, off the Colours And Sounds album…Video was directed by Adasa Cookey and the song was produced by Kel P.
On Colours And Sounds Album, The Nigerian singer unites the Continent and the Diaspora by incorporating influences from South Africa's hypnotic Amapiano sound to Jamaican dancehall and vintage Afrobeat. STREAM/GET The Album HERE
Nini at the release of this new music video thanked her fans for their huge love and continuous listening, "Thank you so much guys for the love and support from day one…I Love You Guys So Much…As you continue to enjoy my sophomore album "Colours And Sounds", here is another video…You Guys are so amazing!!!"
Sit back, Watch Innocent Fagbo Music Video and enjoy as the Queen tells you a story about a hypocrite.
LYRICS
Satan don fall for gutter
March am, march am
If you find am you run down
March am, march am
I go church on monday
March am, march am
Deliver me baba l'oke
March am, march am
On my own, I'm fighting my demons
I'm trying to let go oh
Awon kan fagbo
Fagbo
Awon kan para
Para
Awon kan fagbo
Awon kan fagbo
Vanessa gan tun fagbo
She just dey light it
Won ma mu'yan f'eyin
But I'm not one of dem
I'm innocent, innocent
I'm innocent, innocent
I'm innocent
I'm not one of them
I'm innocent, innocent
I'm innocent, innocent, I'm innocent
Jeke-jeke-jeke-jeke-jeke-jeke-jeke-jeke-jeke-jeke
Jeke-jeke-jeke-jeke-jeke-jeke-jeke-jeke-jeke-jeke
I never lie before, I never knack before
I just dey follow dem
Oloun n'gbo
March am, march am
Dem put am for indomie, e be like curry
My eyes dey close ee ooh
Ki le fi se mi
---