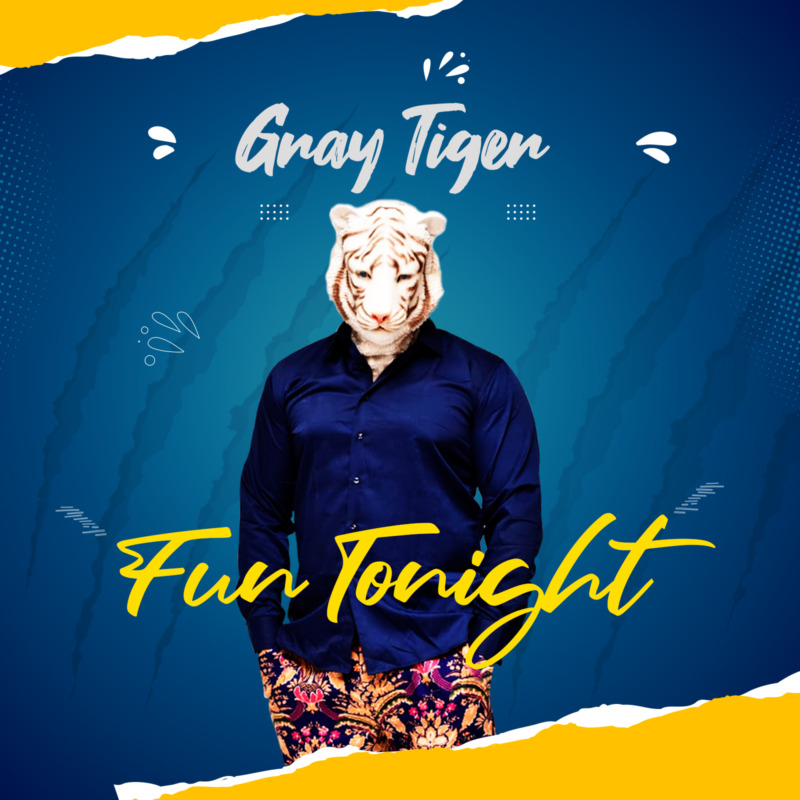 Gray Tiger entertainment presents "That's It" music video by Gray Tiger himself, video directed by Bluevintage and first Hit of 2021 titled 'Fun Tonight' featuring Stun O.
It was a dark and stormy night, the wind blew through the trees, the plants rustled in the air.
A great bright lightning bolt struck the earth summoning to our plane of existence, a mythical creature. He had the body of a warrior, the face of a tiger with hair tinted gray to symbolize wisdom.
Gray Tiger is on a mission to eliminate a pesky lion problem.
Listen to 'Fun Tonight'
You can also catch up with 'That's It' Music Video below
---