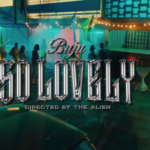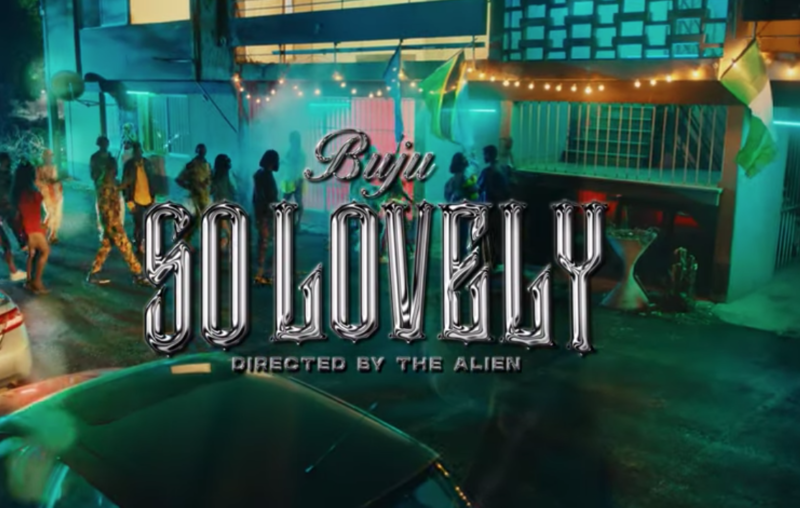 Spaceship Records releases "So Lovely Video" performed by Buju.
Buju is a fast rising star in afrobeats scene and he has been given his beloved fans hit after hit, Today kicks off 2021 with a new music video 'So Lovely'. This Timi Jay mixed and produced song was released late 2020 during the festive period. It's a follow up to his hit – 'Lenu Remix' which features the African Giant, Burna Boy.
'So Lovely' is an Amapiano Afrobeat record with lovely melody and vibes produced by Timi Jay. BujuToYourEars (TYE) sings with his sultry vocals, he talks about a lonely girl whose is in a relationship without good company and wants to boogie down, have fun!.
The music video for this jam is Directed by The Alien, the music producer entertains us with a short party dance movie… Watch and Enjoy below
So Lovely LYRICS
[Intro]
Hmm, hmm, hmm
Hmm, hmm, hmm
Hmm, hmm, hmm
Hmm, hmm, hmm
Hmm, hmm, hmm
Hmm, hmm, hmm
[Chorus]
She say she dey lonely, but she go like to boogey down on me
She dey relationship, but he don't ever keep you company
She say she dey lonely, and she go like to boogey down on me
She dey relationship, but he don't ever keep you company
She say she dey lonely, and she go like to boogey down on me
She dey relationship, but he don't ever keep you company
She say she dey lonely, and she go like to boogey down on me
She dey relationship, but he don't ever keep you company
[Verse ]
I dey for W-bar, I sight you, you're looking so lovely
I still dey on official, I'm composed but watching your body
I dey for W-bar, I sight you, you're looking so lovely
I still dey on official, I'm composed but watching your body
So if I said I want more, will you give me more
Oni emi lo ma fe tan, girl, just let me know
Well if I said I want more, will you give me some more of your love
O l'emi lo ma fe tan o, girl, just let me know
[Chorus]
Shey go like to boogey down on me
She dey relationship, but he don't ever keep you company
My girl, I dey lonely, shey you go like to boogey down on me
She dey relationship, but he don't ever keep you company
[Post-Chorus]
I dey lonely, shey you go like to boogey down on me
She dey relationship, but he don't ever keep you company
Say she dey lonely, shey you go like to boogey down on me
She dey relationship, but he don't ever keep you company
She say she dey lonely, and she go like to boogey down on me
She dey relationship, but he don't ever keep you company
Well I dey lonely, and she go like to boogey down on me
She dey relationship, but he don't ever keep you company
---