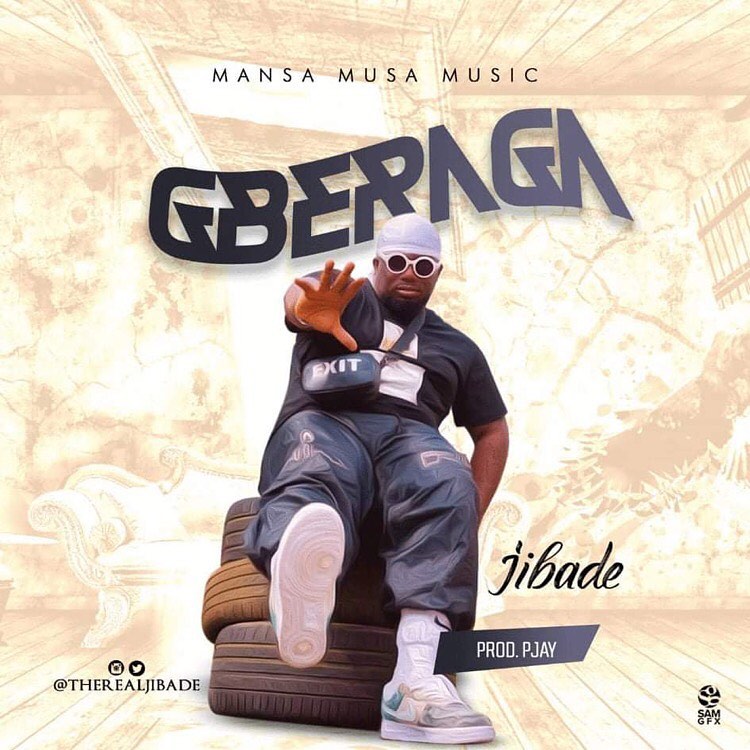 Afropop and Feel-good music star, Jibade kicks off the year 2021 with "Gberaga" a single off his yet to be released debut EP. The Contemporary Love single is apt for the new year as it accords all the praises, Plea, and apology to a Love interest.
Speaking about the song, he shares: "I am so grateful to the My Fans who made it possible for us to be here musically.
I am happy my music is acceptable by fans and the year promises to be better, I see a better future ahead for us all"
Ajibade Olajoku, also known as Jibade is a Contemporary pop singer, rapper and performer. He hails from Lagos state. His first single dropped in 2018 and He has blessed us with multiple tracks ever since.
Follow on Social Media:
IG/Twitter: @therealjibade
Watch Lyrics Video and download the Audio Here.
---