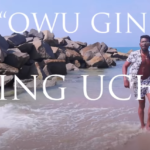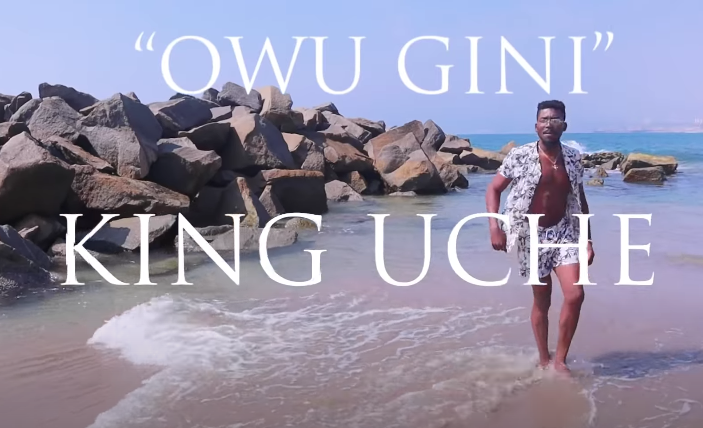 Igbo Afro Rap Artist King Uche (@1KingUche) drops his latest video for "Owu Gini" right in time for the Holidays!
2020 has been a year full of trials and tribulations for us all. We have faced some of Life's biggest challenges and overcame. Sometimes we sit back and ask ourselves WHY?.. Why must it be us to face such hard times? why must people put their hate and blame on us? "Owu Gini" is a song for such thinking.
This angelic Afro Trap gospel is a testament of these times. King Uche reminds us all that no matter the problems we face we should be comfortable because our Father GOD is always in control and that we can always pray and reach out to Daddy on high to teach us the way. It is Well.
Follow King Uche on social media @1KingUche and LinkTree. Also, Listen to his debut EP Flygerian Music Today!
WATCH/STREAM "OWU GINI" VIDEO
---