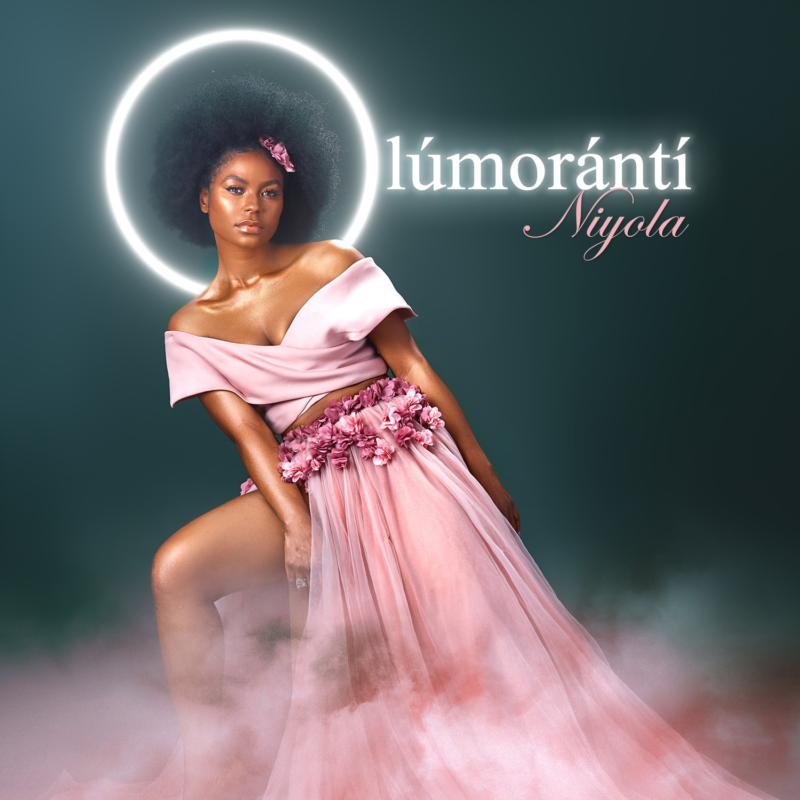 After a long break from the music scene 'Toh Bad' crooner Niyola returns with a new music titled 'Olumoranti'.
Beautiful singer, Niyola releases her highly anticipated single – "Olumoranti". This record is a classic tune produced by Piano P.
About this song the vocalist shared… "I had a whole epistle written out and I erased it. See I am just happy to be here, happy to share my heart with you once again . Thank you for being so patient and ever so supportive. This one is so special to me, it feels like I am reborn ! Pls go listen to Olumoranti"
"I love you Mum and Dad , I hope you are with Christiana smiling down and proud of me. I love you Karabo, and I miss you all so much . I hope this song helps to heal whoever misses a loved one, dead or alive , whoever feels confused and alone trying to figure this life thing out . Thank you @moelogo for helping me express myself without holding back. Love you scatter" – Niyola
Niyola delivers this new music 'Olumoranti' wholeheartedly… It would Hit your Soul!!!!, You will definitely feel her deep emotions as she speaks with God and bows to his Greatness
Listen below
Watch the Official Video for Olúmorántí performed by Niyola.
---